Corporate Social Responsibility
Corporate Social Responsibility (CSR) is the way a company or business takes responsibility for its actions and impact on the environment and society. It helps companies to gain trust and respect, build reputation, and make a positive and beneficial impact on society.
The concept of CSR
The concept of CSR is to help the community around you in any way possible. CSR aims to put a stop to social issues that are plaguing the world today.
CSR is an important element in developing company ethics and contributes to "doing well by doing good". It aims to benefit businesses, employees, and the community by being socially responsible.
To be successful in today's business climate, companies should take into consideration how they treat their employees as well as how they handle issues concerning their community.
Hence, taking on a CSR programme will help strengthen a business's image among those who work alongside a business.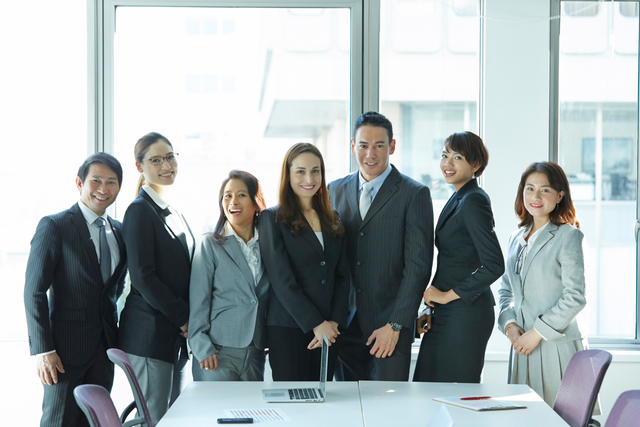 Here are three reasons why many businesses adopt a CSR strategy or programme:
1) Provides an avenue for the company to be actively involved in helping to solve society's challenges
2) Creates a company culture that is more attractive to employees
3) Brings about a moral obligation to do what is right by being socially responsible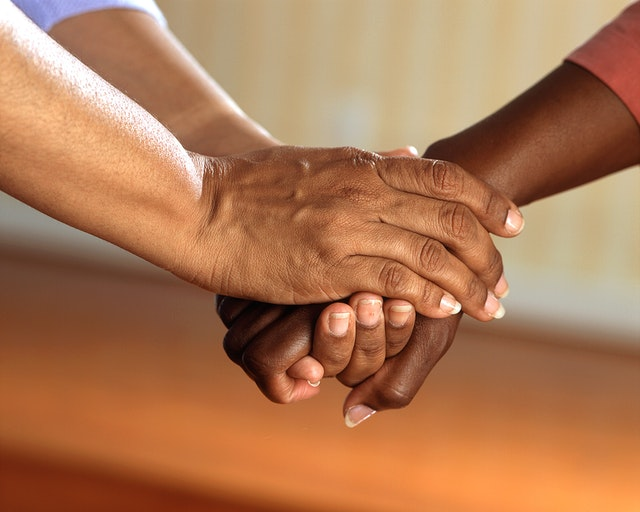 Giving back in a way that feels most meaningful to you.
Mental health is a crucial issue and one that needs to be addressed at all levels of our community in Singapore. And for many others who may not have a support system or are financially challenged, CSR is a way to contribute back to communities in Singapore.
Here are some ways that you can partner with us and make corporate giving an integral part of your company's culture:
1) Contribute to fund raising
2) Engage us to support your current beneficiaries
3) Sponsor a client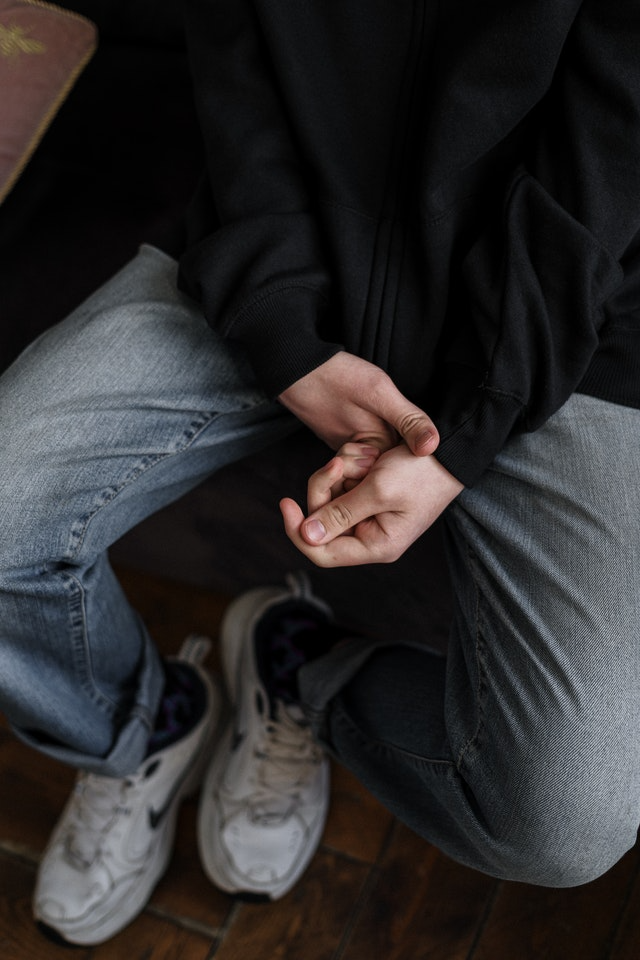 Make a difference in the lives of those who are less fortunate and require mental health care and support with a CSR strategy.
Your support can help those who are less fortunate and struggling with mental health issues by making it more accessible and affordable. By giving back to these individuals, you are also giving them an opportunity to reach their full potential and live an empowered life.
If you have an interest in creating a positive social impact, reach out to us to discuss how we can collaborate.