3 Actions to Take for a Meaningful Mental Vacation
Taking a vacation can provide a much-needed break from your daily routines, helping to ease your mind off stressful situations. As travelling is often used as a form of escapism for many Singaporeans, it can be daunting that travel plans have to be stalled due to the pandemic. To ensure you are rejuvenated and have a well-rested break, here are some actions you can take to wrap up your year with a mental vacation to improve your wellbeing:

1. Apply for leave
"Many employees tend to not take annual leave when they are working from home, as they do not feel like they need a 'getaway' from the office environment," said Ms Jaya Dass, Randstad's managing director for Singapore and Malaysia.
Some of us may be strategically trying to save our annual leave for when we can finally travel overseas when travel restrictions are eased. But taking a break every now and then can help disrupt your body's stress response cycles. It allows your body and mind to bounce back faster into action when you're well-rested, increasing your productivity.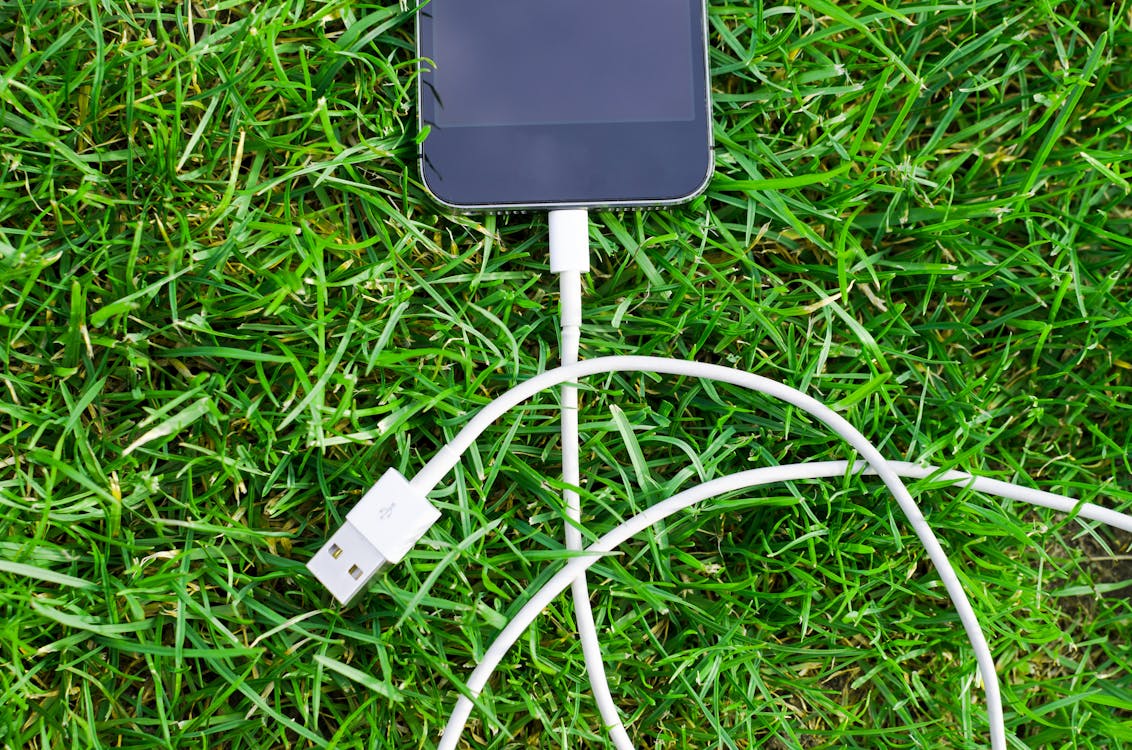 2. Unplug and disconnect from the office
So you've decided to go ahead and apply for leave. Are you still connected and constantly working despite being on leave from work officially? Maybe it's time to change your mindset (and maybe your boss's!) and set some healthy boundaries to avoid burnout.
Being away on leave allows you to unplug and disconnect from your regular 9 to 5 work routines. While you do not need to be totally disconnected from the rest of the world, be a little more mindful when deciding to reply to that work-related text or checking your email habitually. This gives you a more enjoyable and meaningful break, rather than spending your vacation time working.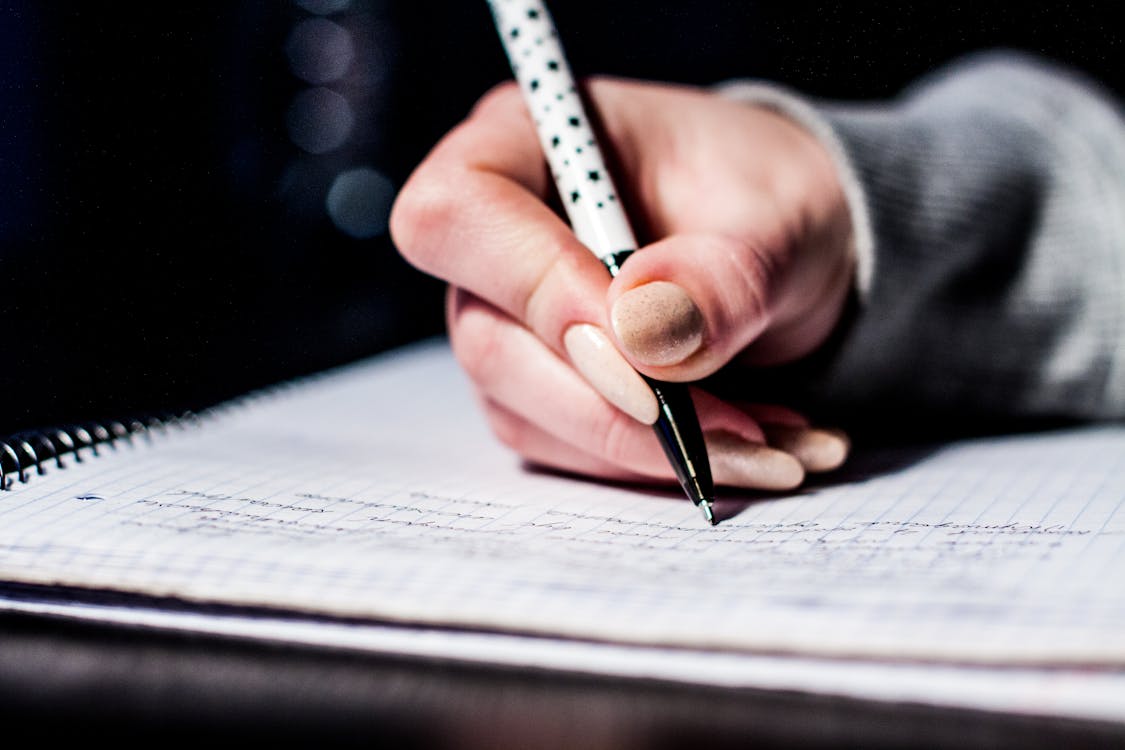 3. Setting your intentions
What is the purpose of your mental vacation and what do you wish to get out of it? Is there anything you've been meaning to do but have been putting it off due to a lack of time? Will this be a chill, relaxing break or a fun-filled, exciting one? Deciding what you want to get out of your break will help you decide what activities to engage in. Writing your goals or making a list can also help you picture and visualise your plans better.
We live in a fast-paced environment where we often neglect our physical, emotional and mental health while dealing with the hustle and bustle of our everyday routines. Hence, taking mindful steps to plan for a good mental health vacation will drastically improve our mental wellbeing.
When we are mentally healthy and fit, we are also more resilient and can better manage stress and life's daily challenges. We hope that these ideas will be useful as you consider embarking on your mental vacation to improve your wellbeing. What other actions would you take to give yourself a good mental vacation?